---
The Garnet Access Project exists to promote disabled access to the countryside using quad bikes and amphibious six-wheelers.
---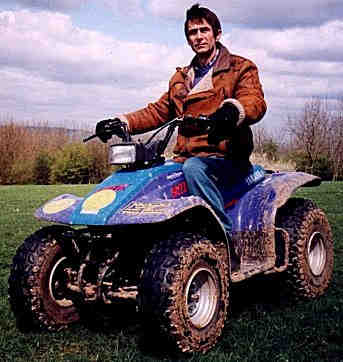 My name is Jon Heasman and I have been in a wheelchair for the past six years. I spent the first year gazing at the countryside where I used to walk so often, thinking " I'll never go there again ". I then decided to change this dire situation. I am now in a position to show you how you can do this for yourself. These vehicles can take you there, whatever the terrain and whatever your disability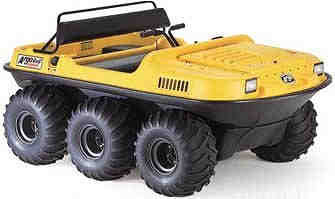 An Argo 6x6 All Terrain Vehicle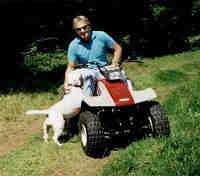 Our Patron, Derek Bell

---
The Garnet Access Project is the UK's first D.A.T.V. Club(......Disabled All Terrain Vehicle....)
We are a non-profit making organisation, currently applying for charitable status
The vehicles you see here are production models which lend themselves to disabled use with little modification. This means they are an affordable way to access our countryside
The Club has organised an official Disabled Driving Licence, Public Liability Insurance, and access to National Trust Sites
---
We have a page of links to vehicle manufacturers Click Here
We are based at Hunston near Chichester in West Sussex

There is a soon to be landscaped 5 acre site for the quad bikes and six-wheelers which is on the Chichester canal banks.

For more information, or to arrange a visit.....See our Details Page , Telephone 01243 773375 ,
or
Email Us
---
We hope that the following links will be of interest:
A history of the Invacar...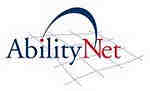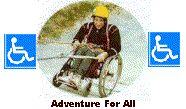 SURREY ASSOCIATION OF YOUTH CLUBS & SURREY PHAB LTD
The Royal Agricultural College
The Spinal Injuries Association

---
Visitors since March 28 2000